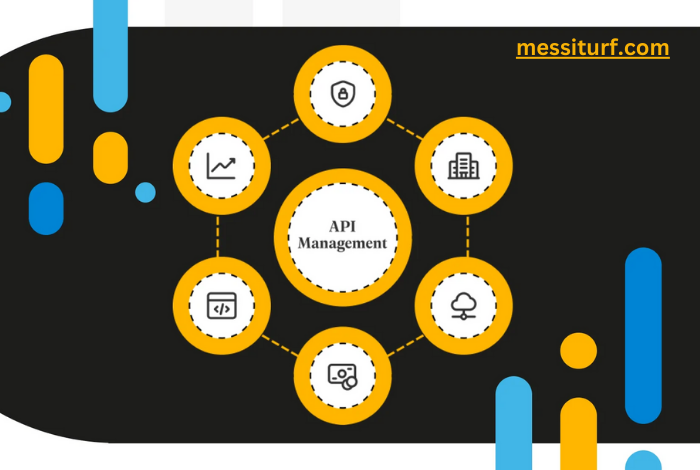 Text messaging is a fast and effective way to keep in touch, share timely updates, and incite interest or urgency. However, you're definitely missing out if you aren't pairing your text messaging service with a quality API. SMS APIs are application programming interfaces that allow two applications to communicate seamlessly. The following are the five top advantages of using them.
1. Instantly and Dramatically Expand the Capabilities of Your SMS Service
By connecting your messaging program to outside applications, a text message API will instantly expand the capabilities of your SMS service. You'll get timely delivery notifications and other updates that weren't available before. You can even track how long it takes for consumers to receive your messages and read them. 
API for text messaging also allows for appointment confirmations, announcements of major sales or other important events, and highly customized transmissions. Many brands additionally use API for two-factor authentification to bolster trust, better protect their client's information, and protect themselves.
2. Communicate With Your Customers Anywhere, Anytime
While email marketing is hailed as one of the cheapest and most effective ways to keep in touch with loyal customers, it doesn't always garner the attention that companies want. Unlike email marketing, texting with API doesn't require people to be at their computers or on their laptops. With many consumers checking their mobile phones more than 140 times daily, using API platforms is a great way to ensure that your carefully timed efforts to connect aren't missed or unconsciously ignored.
3. Boost Customer Engagement and Customer Satisfaction
People tend to be more responsive to streamlined marketing messages to address their unique concerns. While standard text messaging allows companies to send lots of general messages with minimal effort, the average SMS service isn't designed to craft and transmit needs-specific communications with any measure of success.
With an API, you can send out automated welcome messages whenever consumers sign up for your email marketing list and consent to text communication. You can also reach out immediately after shoppers complete sales or after they've failed to engage with your business over a specific period of time. There's simply no easier way to keep your business and brand fresh in your targeted market's minds.
Text API platforms also boost customer satisfaction when used in conjunction with customer relationship management (CRM) campaigns or CRM tools. API gives companies an easy way to keep in touch throughout the resolution process after complaints or concerns come in. You can use this service to share alternate ways to contact you, offer suggestions for troubleshooting, help clients navigate your phone queue, and more.
4. Automate Your Messages
Text messaging API programs save growing businesses time and money. Automated text messaging means that nothing gets overlooked, and your trained talent can keep their focus on the core functions of your company. You'll notice productivity increases even as new sales and repeat business roll in, your customer satisfaction rate improves, and more loyal clients regularly engage.
Automated messaging also helps busy companies avoid a number of embarrassing missteps. With carefully crafted messages, you don't have to worry about unfortunate misspellings, late announcements, double entendres, or other errors resulting from manually drafting messages while juggling a host of other responsibilities.
5. Total Visibility and Continuous Tracking
Among the greatest benefits of using API platforms are ongoing visibility and continuous tracking. The surest way to cut your marketing costs while promoting excellent returns is by gathering data that allows you to refine and better customize your approach. With API tracking, you can avoid inundating consumers with information that they don't want or need. For instance, discovering that email recipients aren't opening certain transmissions likely means that they aren't interested. Whether by fine-tuning your contact list, adjusting your email marketing schedule, or better personalizing your communications, continuous tracking will give you important details that inform your actions.
Text messaging is an important part of marketing to your target audience in a way that captures and retains their attention, incites conversions, and fosters engagement. You can maximize your text campaigns by pairing your SMS with an API. By seamlessly fusing your text service with the right apps, an API will help you enjoy maximum benefits with minimum effort.